Made-In-Metal is our range of metal light fixtures that is one of the most sought after decorative luminaire category among our clients and is available in a vast range of options. The body of each of these pendant style fixtures is hand-crafted by our partnering artisans from across India, which is then transformed into technically sound and colorful luminaire by our team. You are sure to be spoilt for choice with the three categories of metal fixtures – Spun Metal Series, Etched Metal Series and Wire Mesh Series – and a plethora of shapes and sizes within each category!

Aluminum light housing is made using traditional metal spinning methods that include spinning, trimming, beading, forming and punching of aluminum to create each housing. A disc or tube of metal is rotated at a high speed and formed into an axially symmetric part. At RIPPL, we offer a wide variety of shapes, sizes and colors of spun metal series of luminaire.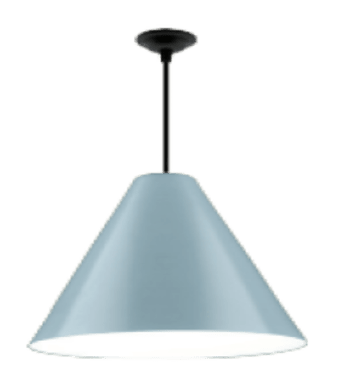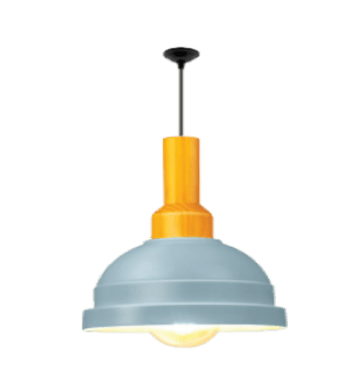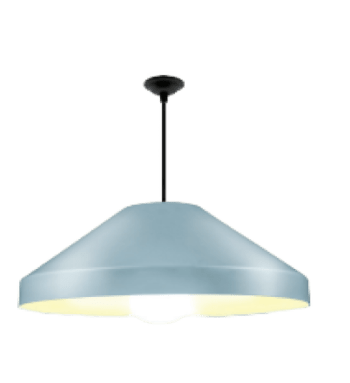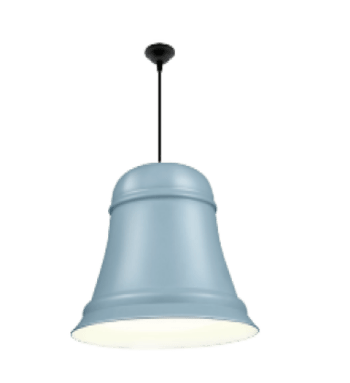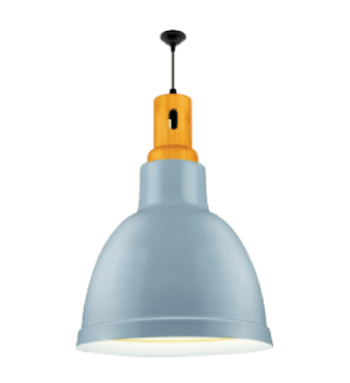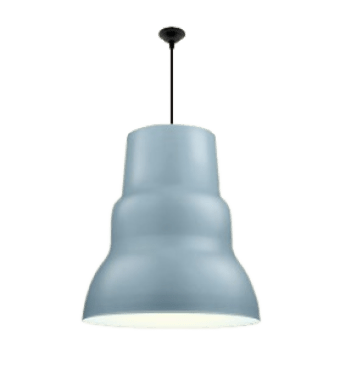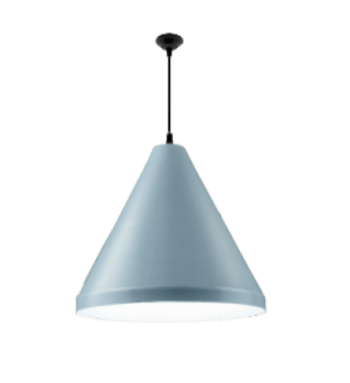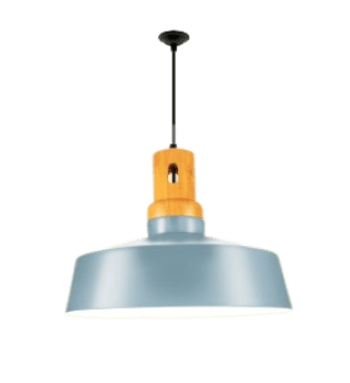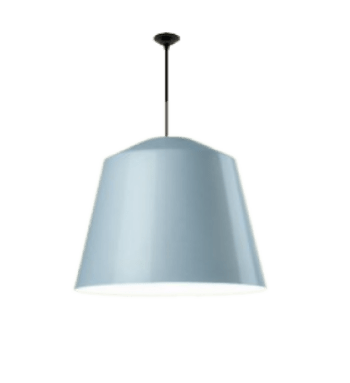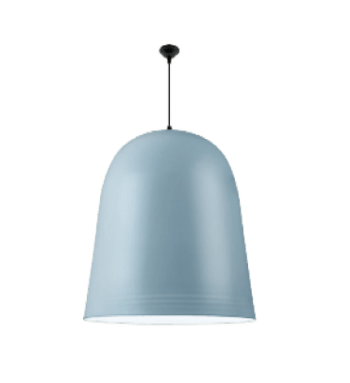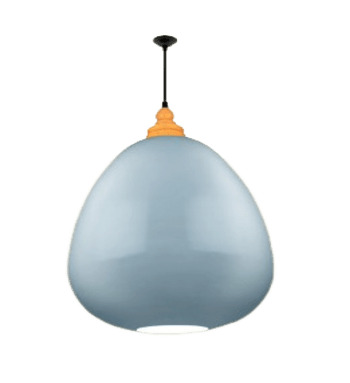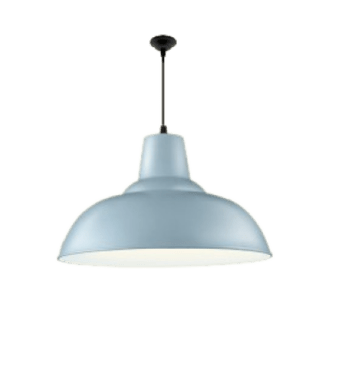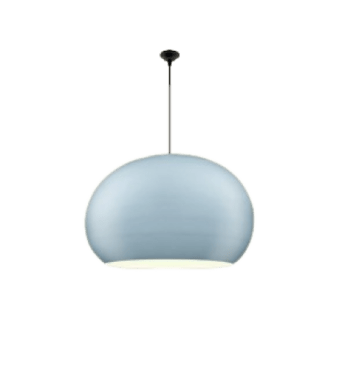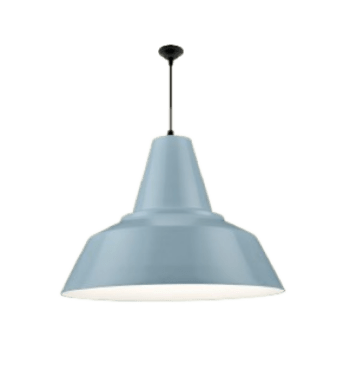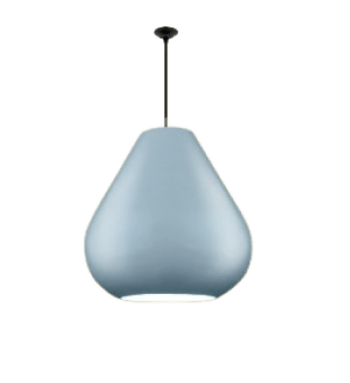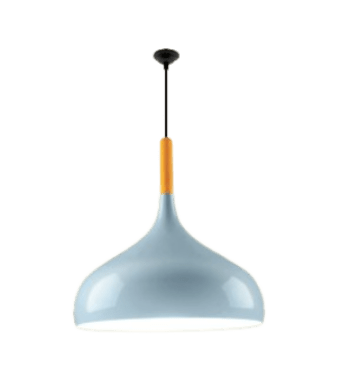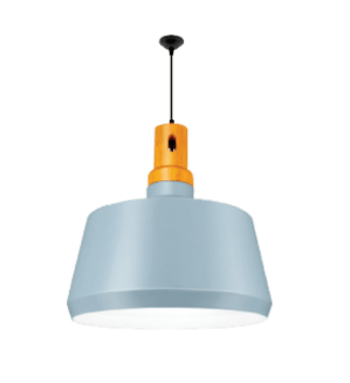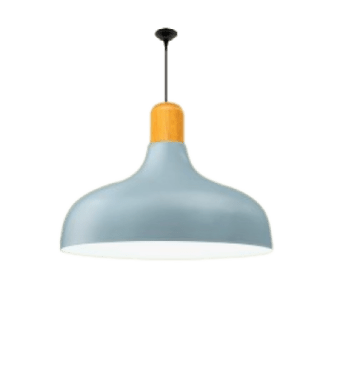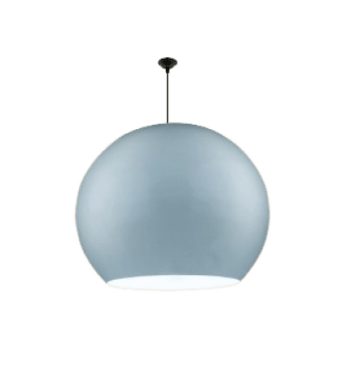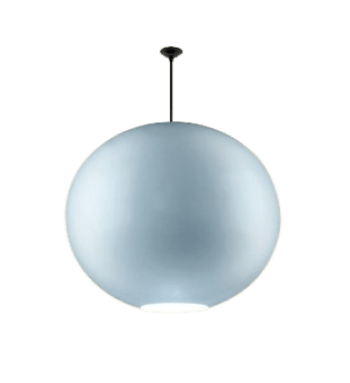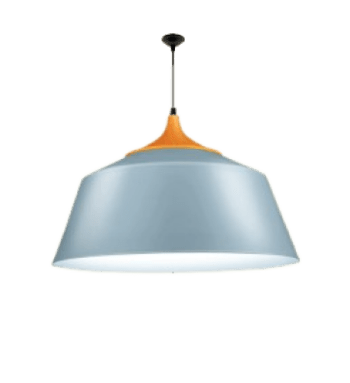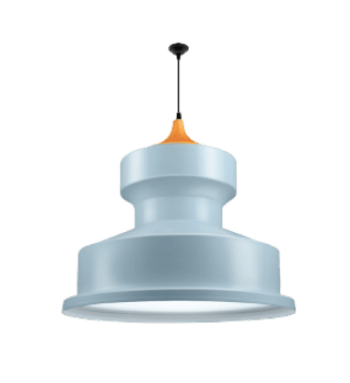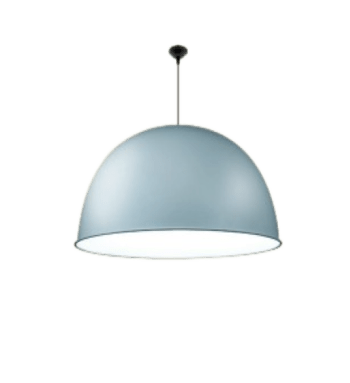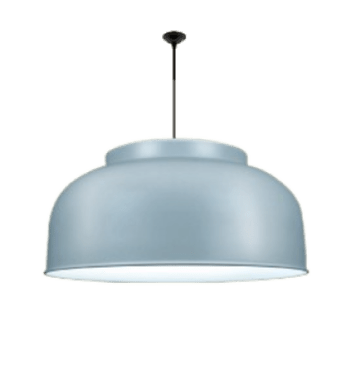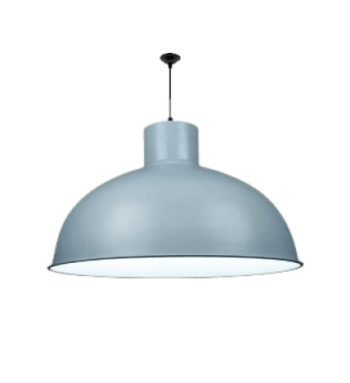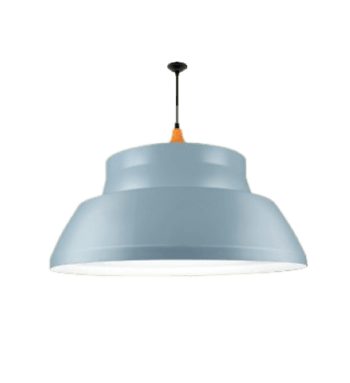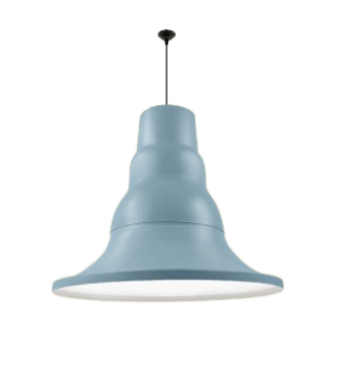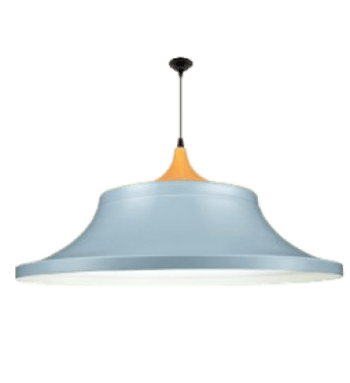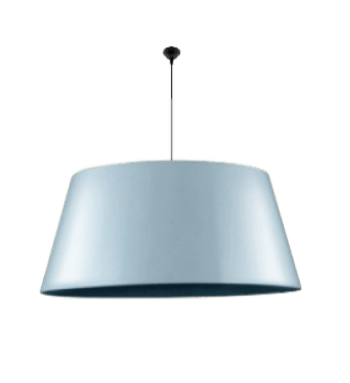 Etching is an ancient craft that's been practiced for centuries to produce beautifully decorated items, such as jewelry, weapons and armor. Finely pierced flat metal sheets are tabbed together to create patterns that filter light and cast intricate set of shadows in the surrounding. Our metal etched luminaire look elegant in both contemporary and classic settings – whether suspended individually or in clusters. With many a designs and shapes to choose from, our etched metal luminaire look most elegant in gold, silver or copper finish.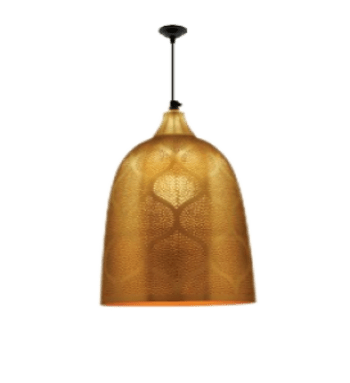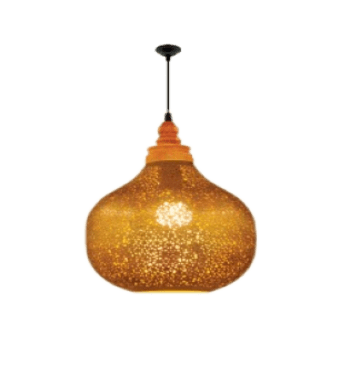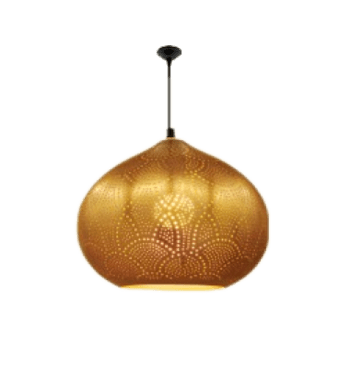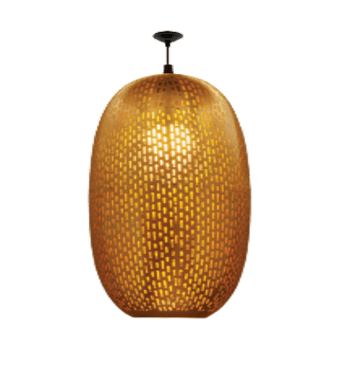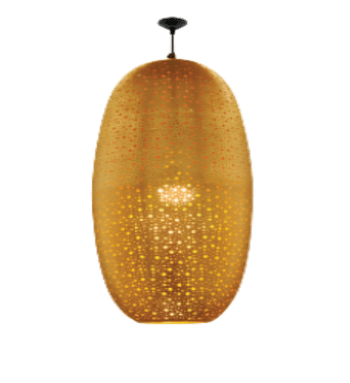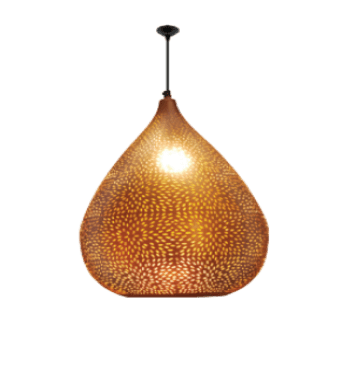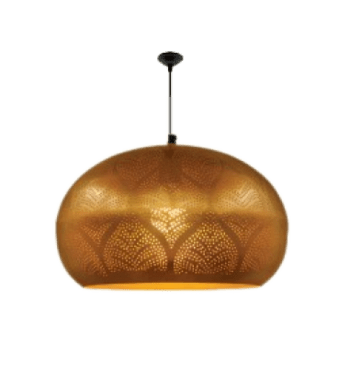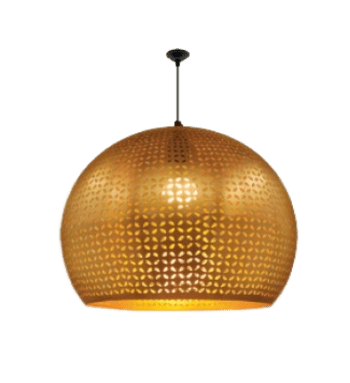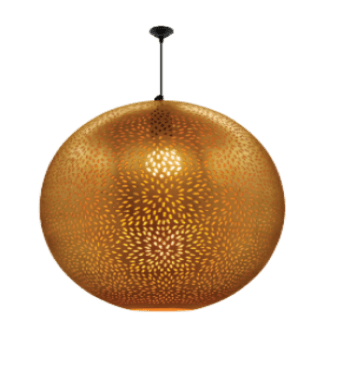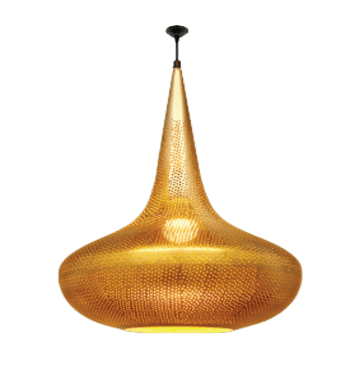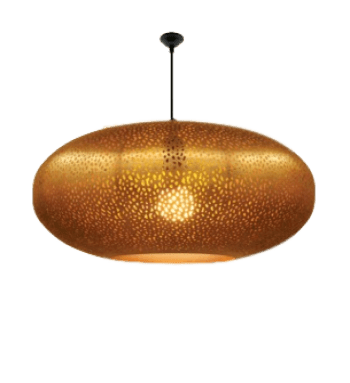 These metal iron shades are made with steel mesh woven intricately on a metal cage frame. They reveal a warm glow from the vintage bulbs – giving a diffused lighting and creating dramatic shadows. When turned off, these luminaire are intriguing in their simplicity and when turned on (at night), they create delicate patterns all across the surrounding. We offer a range of shapes and sizes and the fixtures can also be customized in various colours to suit your space interiors.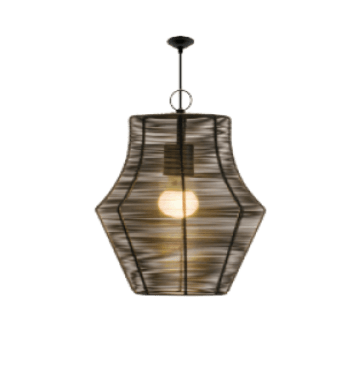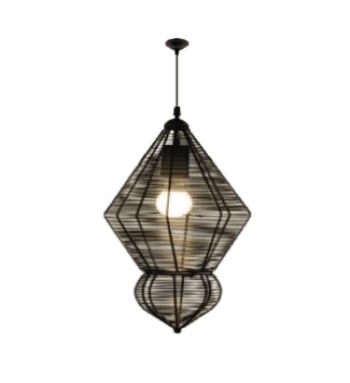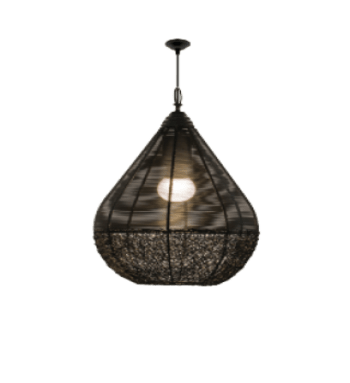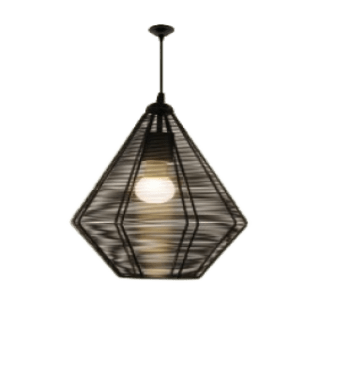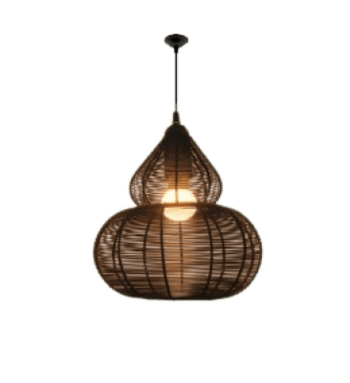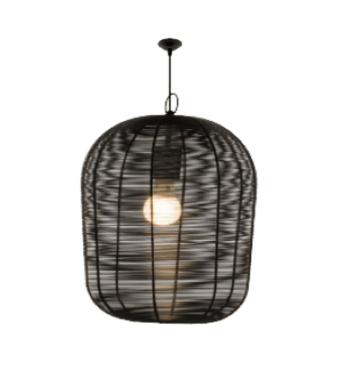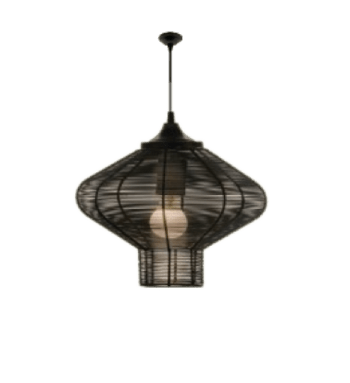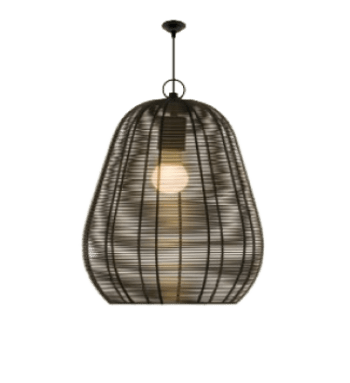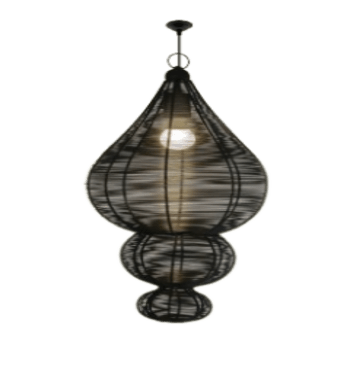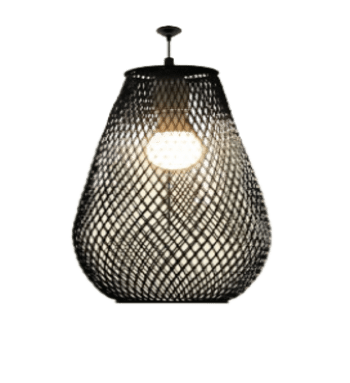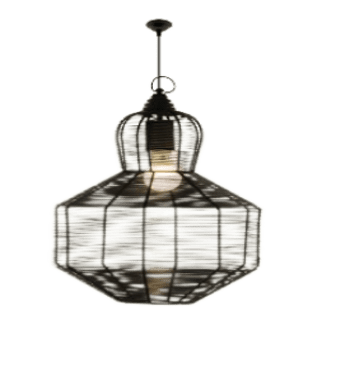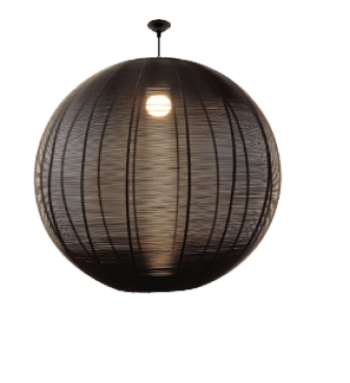 Excited to bring your ideas and design to life?