RIPPL Lighting, established in 2012, has undergone a remarkable evolution and transformation. The unwavering dedication of the team towards providing exceptional commercial lighting solutions aligns with the latest trends and advancements in the industry.
Driven by the passion for redefining lighting as an immersive experience, RIPPL has achieved noteworthy milestones throughout the years. The innovative approach has significantly altered the dynamics of lighting in commercial spaces.
The team at RIPPL employs a pragmatic approach to lighting design that enhances the aesthetic appeal and functionality of diverse commercial environments. It is characterized by a fusion of creativity, innovation, passion, and extensive technical expertise, guaranteeing exceptional lighting experiences for the clientele.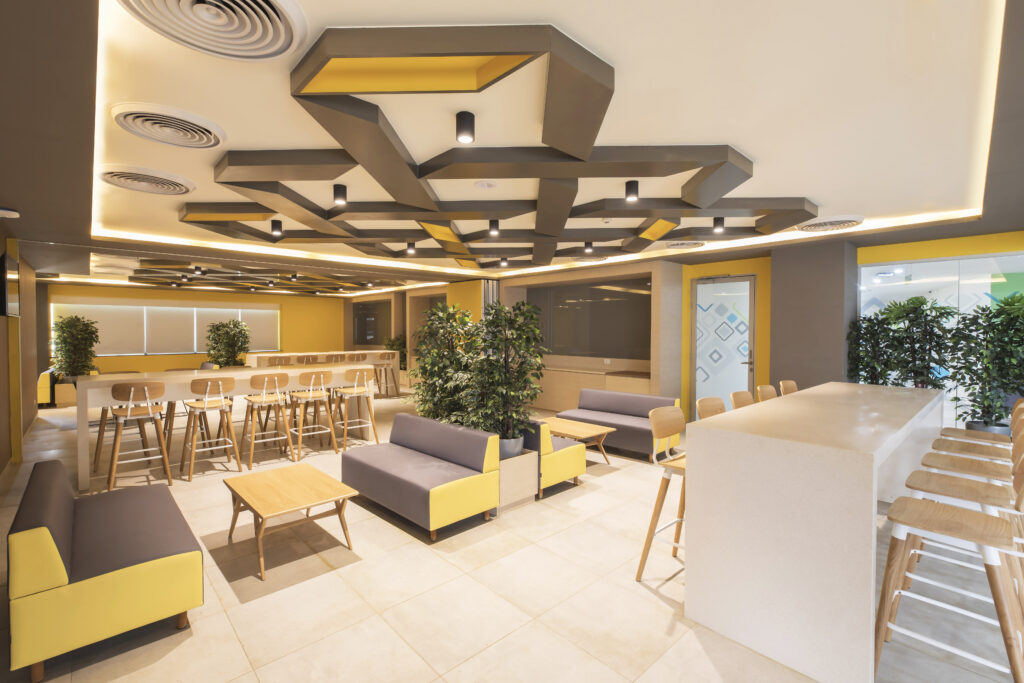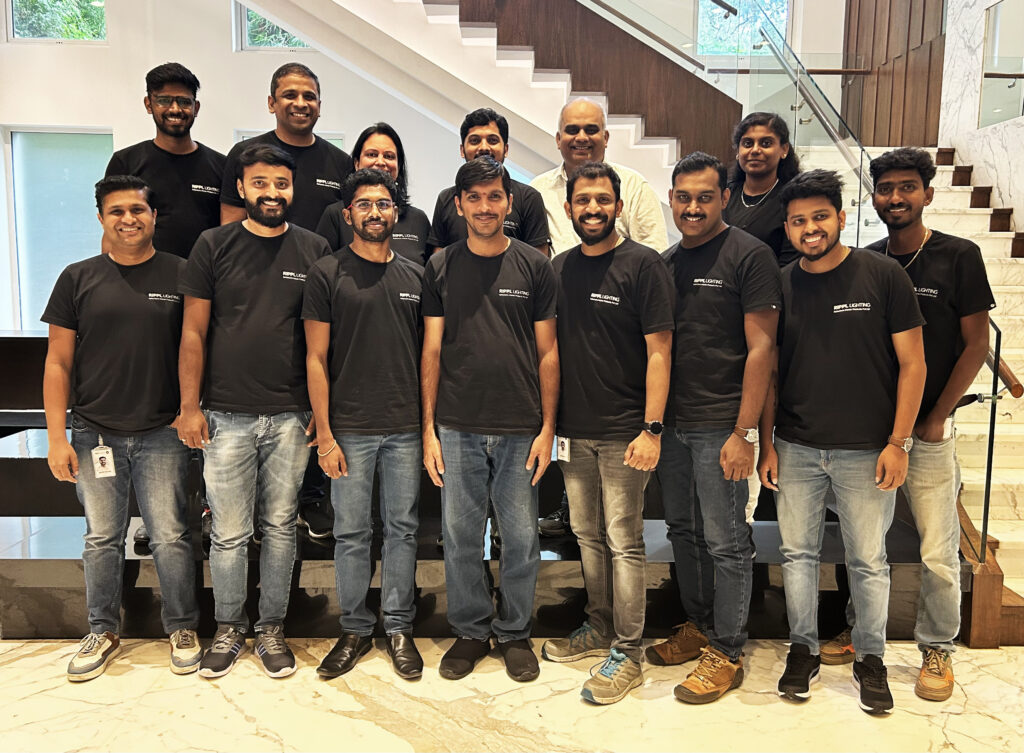 We are a vibrant team of artistic designers, thinkers, managers, and technically talented engineers who collaborate intently, motivated by a shared appetite to provide unparalleled service from start to finish.
Our team strongly believes that illumination is an immersive journey. It's not solely the aesthetics or functionality that creates perfect lighting but it's the holistic experience of lighting with its harmonious blends that creates the desired ambience!
What brings us together? Our shared determination and our passion for innovation, sustainability, and design compel us to reimagine the way people perceive and engage with lighting.
Want to reinvent the future of lighting with us? Let's get you RIPPL'ed.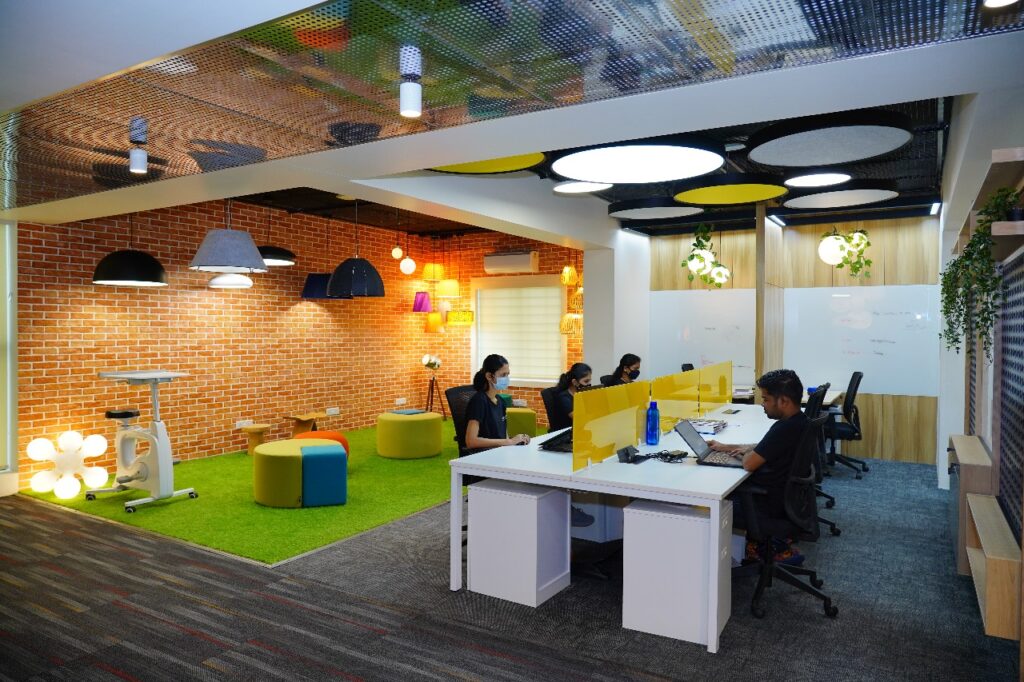 At RIPPL, the work environment is anything but ordinary. We believe in challenging the traditional notion of work by creating a disruptive atmosphere centred around fun. Yes, that's right, fun. It is one of our fundamental values! We bring together individuals who share our belief that work can be daring, enjoyable, and engaging.
We celebrate everything. From our diverse culture to various festivities, we find reasons to come together and appreciate our unique backgrounds and experiences. We applaud the growth and achievements of our employees, recognizing their contributions and supporting their professional development.
At the core of our principles lies a philosophy that embraces daring strategies and unconventional approaches, constantly challenging the limits of lighting innovation. By nurturing a culture of courage, a service-oriented, and solution-focused work environment, we deliver distinctive and ground-breaking lighting solutions to our clients.
Our team is constantly thinking, always on their toes, and dedicated to delivering exceptional results. At RIPPL, work is not just a series of tasks, but an opportunity for endless exploration and fulfilment.