With over a decade of experience in lighting up commercial spaces, RIPPL offers an end-to-end solution, in partnership with our global affiliates. Our approach embraces various aspects, including lighting automation, lighting simulation, and the latest lighting technology. RIPPL's forte is to provide customer-centric solutions and products, using innovative or best-ready solutions available, with cutting-edge designs and materials.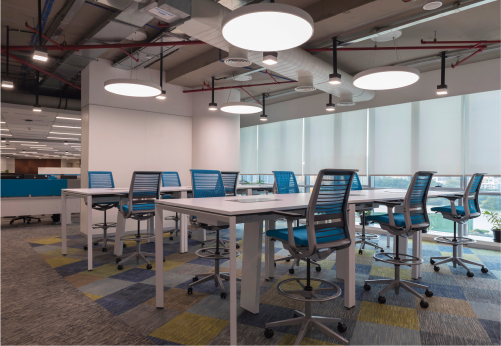 Workspaces
Office spaces need lights that are intuitive to the needs of the people and enhance innovative thinking, collaboration and advanced problem-solving. Lighting products are customized to different tasks, settings, and varied requirements. The aim is to create a dynamically optimized atmosphere while delivering comfort and balanced energy consumption. We are skill edat turning offices into highly energized and appealing life spaces.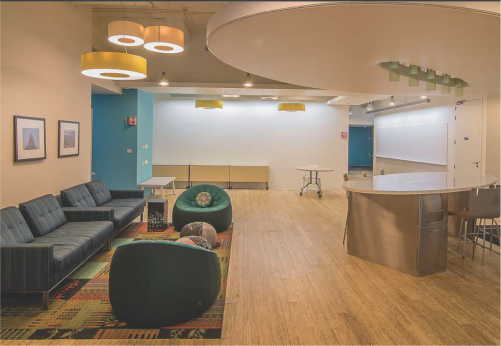 Collaborative Areas, Breakout Zones
Our customized LED lighting solutions provide an unmatched combination of inspired design, quality, and value. We care deeply for the passion that drives architects and designers to craft unique creations. Our strong in-house engineering team is equipped to bring their concepts and ideas to reality. This includes conceptualization, design, manufacturing, and installation. We offer choices in design, sizes, materials, fabrics, and colors.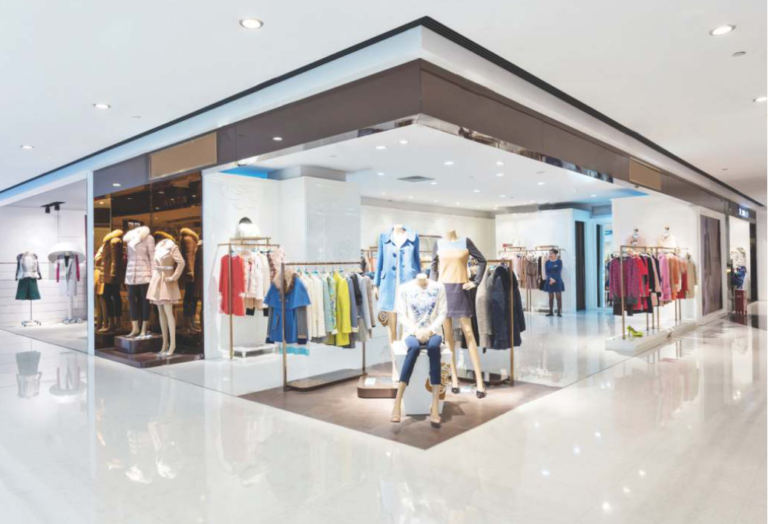 Retail & Display
Pleasant lights in a store add to the appeal of the merchandize on display. It enables customers to stay longer at the store, look around, engage with the products, and make a purchase. The right spectrum of lights can improve the retail business by highlighting the unique features of the products, thereby enhancing brand perception. The subconscious play of lighting can convert window shoppers into customers.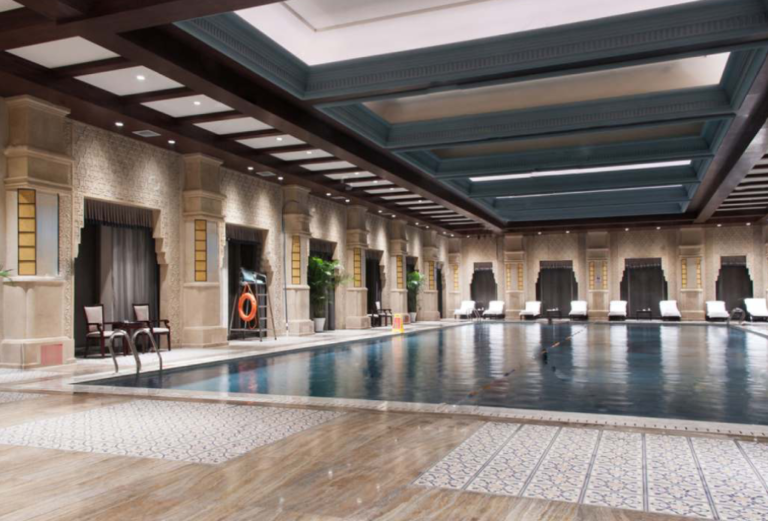 Hotels, Hospitality & SPAs
Lighting plays a critical role in adding class, elegance, and opulence to our spaces of leisure, adding to the pleasurable experience. It sets different moods, hence delivering a unique experience in each space - cheerful and bright play area, intimate dining area, groovy and fun dance space, inspiring conference room, relaxing pod for guests, brightly lit up kitchen and the like. While we deliver a rich experience for the guests, our Lighting Solutions ensure energy efficiency and cost-effectiveness for your business.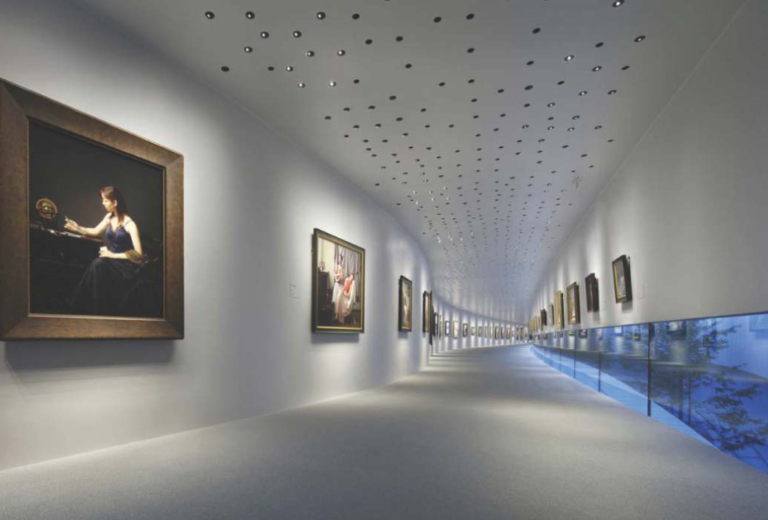 Museums & Art Galleries
Museums are soulmates of light. Without proper lighting, any form of art will fail to deliver sensory pleasure. Since all forms of art trigger varied emotions, it is vital to have mood specific lighting to frame and showcase them. This promises a memorable experience for the visitors.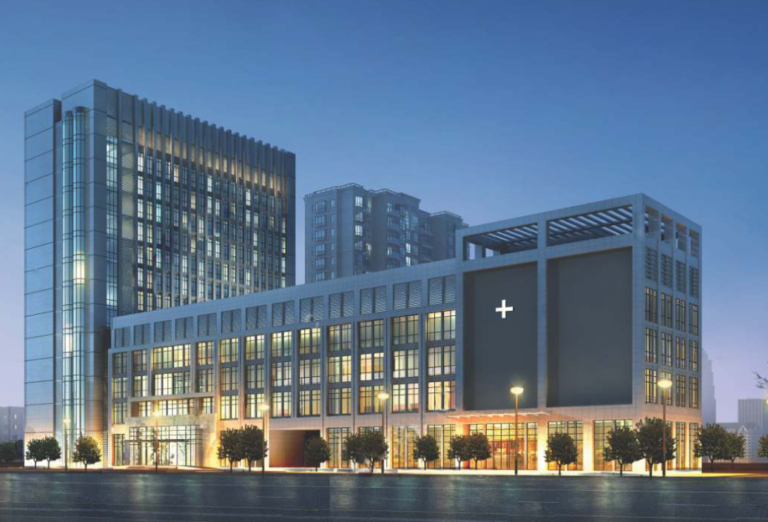 Hospitals
Lighting has a direct relation to health and wellness. Visiting hospitals often creates fear, anxiety, and gloom. Lighting goes a long way in providing much-needed hope, courage, and cheer in such situations. Therefore, lighting for healthcare and wellness institutions needs special attention to provide a clean, comfortable, and bright space to those seeking the services.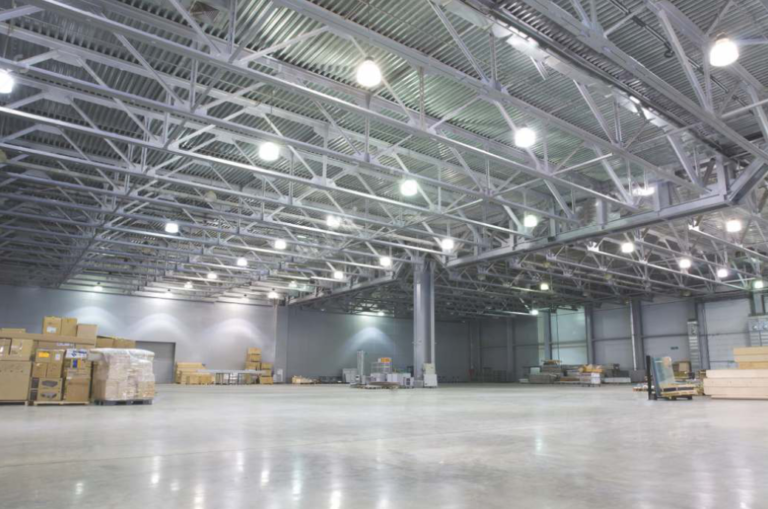 Factories, Cleanrooms & Warehouses
Industrial architecture is characterized by exposed concrete, stone or brick walls and high ceilings and is meant to motivate and lead to higher productivity. Thoughtful lighting reduces fatigue and increases the emotional well-being of workers. This directly impacts their productivity and allows them to focus on their tasks with greater efficiency.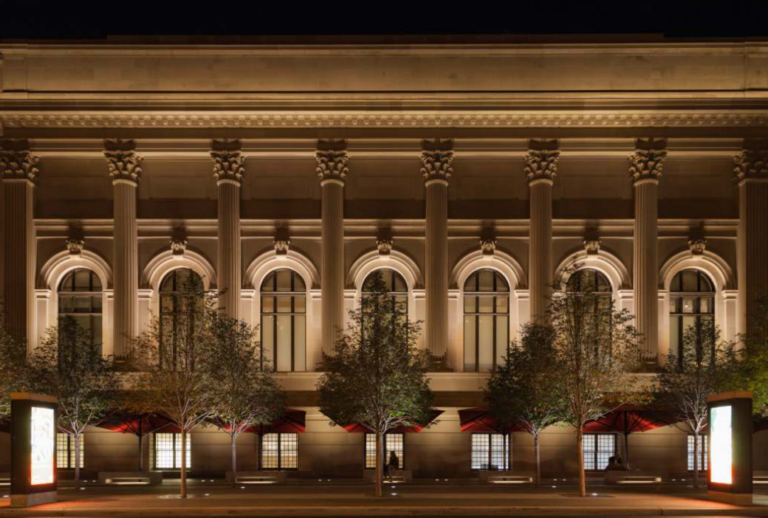 Facades & Monuments
Facades and monuments have peculiar lighting requirements. Appropriate lighting can highlight the intricate designs, beauty, character, historical relevance, and grandeur of these structures. Facades and monuments also require responsible lighting which can maintain its original form, texture, and colour, ensuring zero damage over time.
Combining intelligent design with sustainable lighting technology, RIPPL offers LED solutions that not only elevate the way you perceive your surroundings but also prioritize LED efficiency. Our LEDs incorporate more colours, including an optimal balance of red and blue wavelengths. This provides an overall sense of well-being and enhances the appearance of interiors–making everything look more natural.
All our LEDs are binned to a 3-step McAdam Ellipse tolerance for minimizing the colour differences. Higher specifications are also available as per requirement. We have partnered with the most trusted electronic component suppliers which includes drivers and LED chip manufacturers to provide ever-evolving lighting products that are intelligently controlled to enhance the quality of light in energy-efficient and sustainable ways.
Our products are seamlessly integrated with leading dimming and automation systems, to reduce the time spent on troubleshooting and provide flicker-free, deep dimming capabilities. RIPPL understands the importance of lighting design in creating optimal lighting environments. Our team strives to create commercial lighting solutions that fulfil the specific needs of our customers.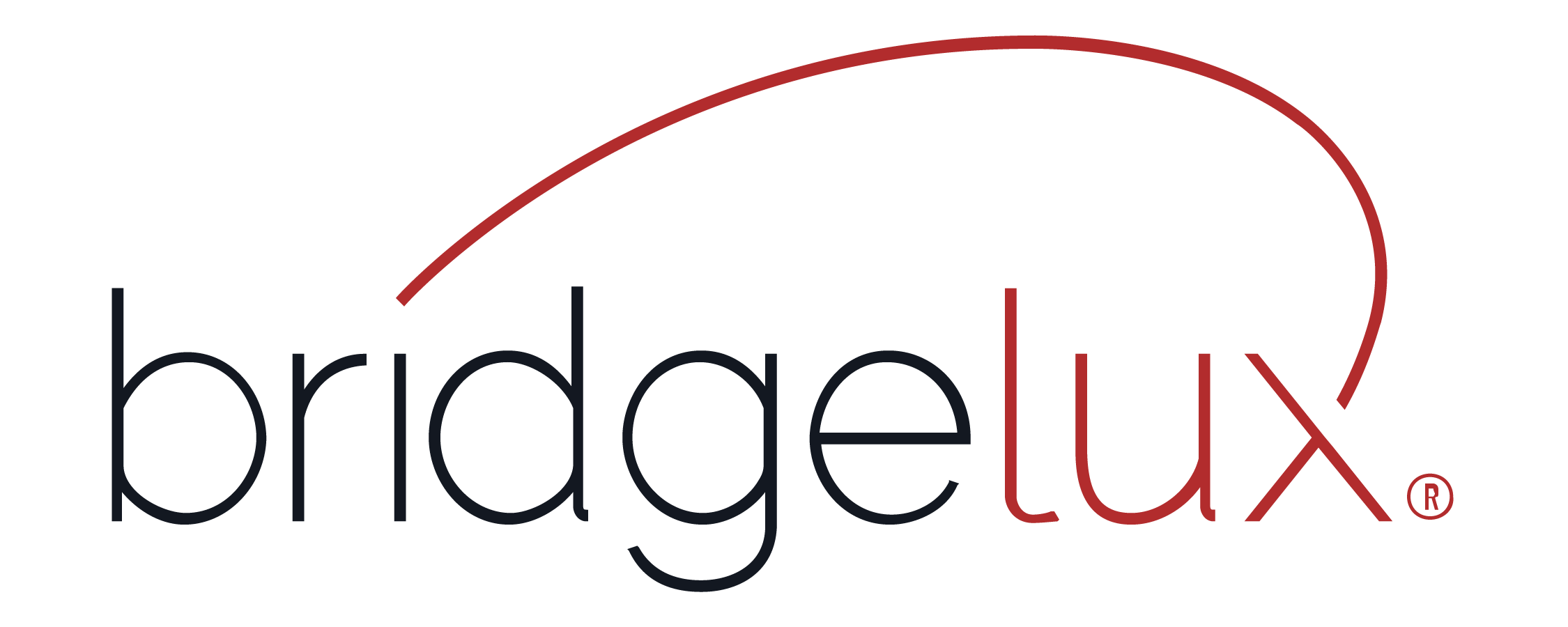 Excited to bring your ideas and design to life?